Dear experts,
First, excuse my English and some flaws or inadequate terms in my question but I'm not a native speaker.
Is it possible to cause the damage depicted in the attached photo by driving backwards and hitting the target car lateral with a bumber?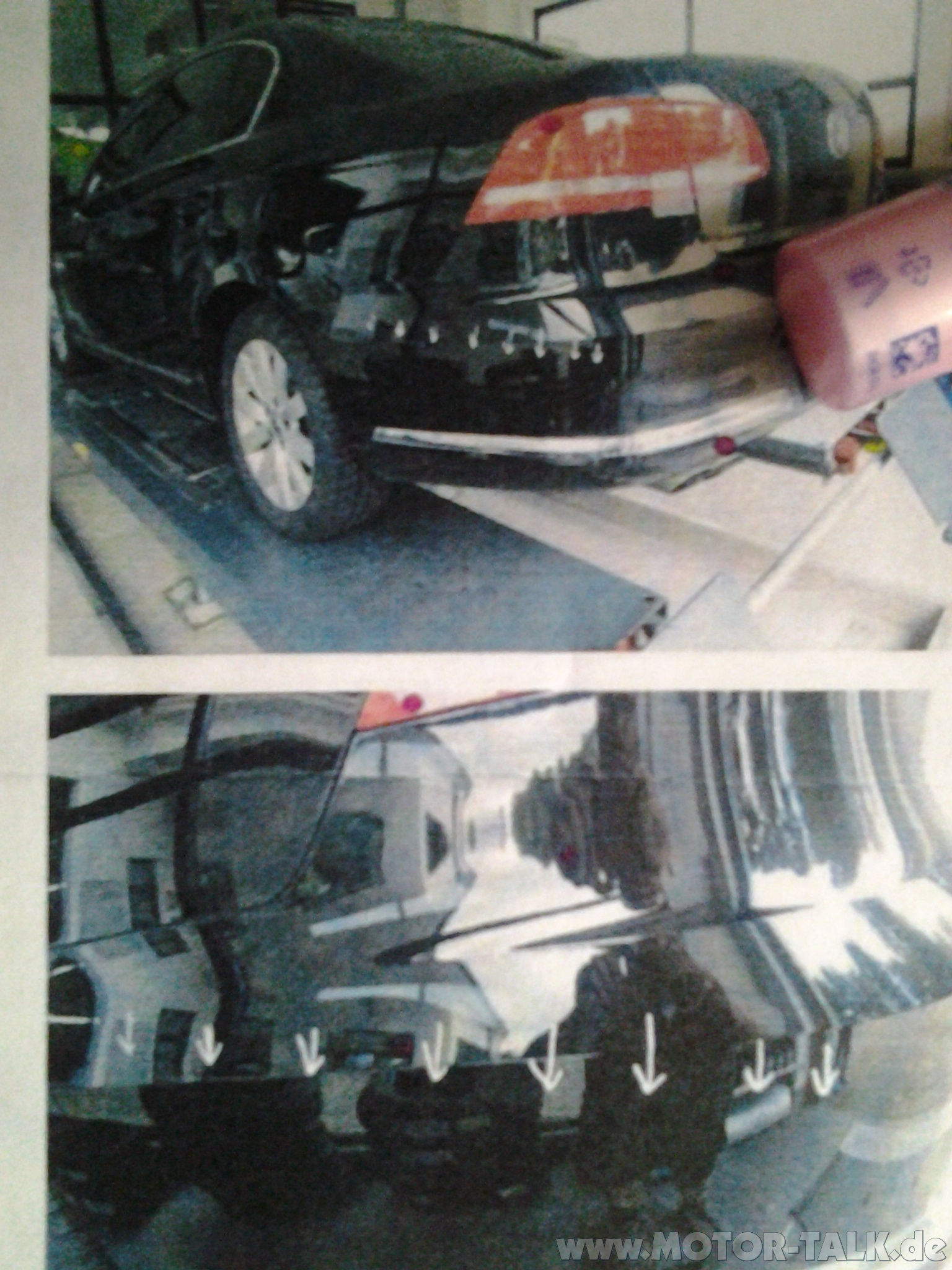 We doubt this because
It is just a single, very fine hairline scratch
The scratch is around the car
There is no dent or starting point visible
The scratch is not on the convex hull of the target vehicle. It starts before the seam/fold and does not stop at the seam/fold. There is no sign of massive force on the seam, no splitering or chipping
Do you think this is possible?
Thanks for your opinion,
Susanne